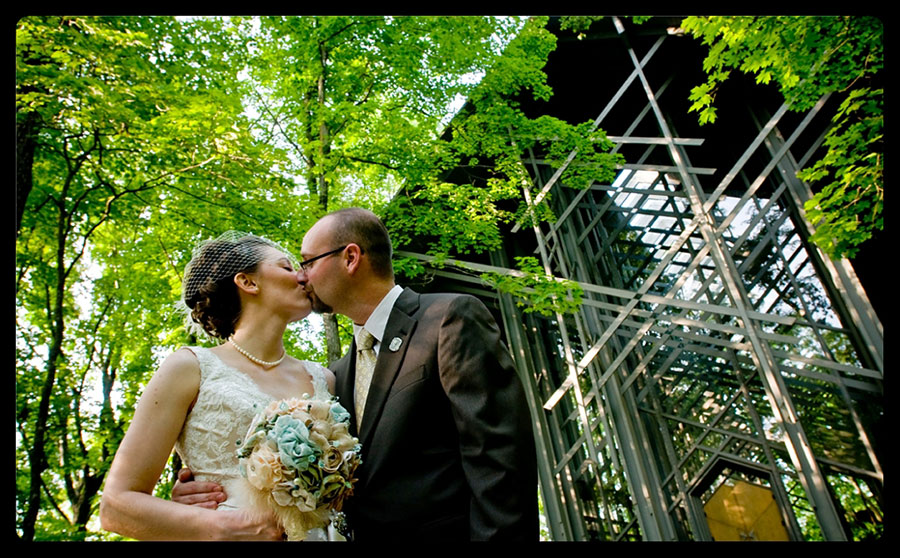 Wedding Album
Welcome to the Thorncrown Wedding Album. To view samples of pictures by Eureka Spring's finest photographers, click on the names below.
Call Us:
Our secretary is in our office Monday through Friday from 9:00 AM to 1:00 PM.
(479) 253-7401
Write us:
Thorncrown Chapel
12968 Hwy 62 West
Eureka Springs, AR 72632
Large image by Melodye Purdy.