Click here to view the Photo Gallery
About the Photographer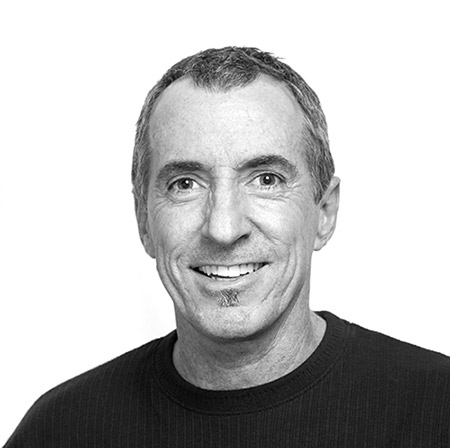 The Thorncrown Chapel Photo Gallery was donated to Thorncrown Chapel by Randall Connaughton. A former practicing architect, Randall holds a Bachelor of Architecture degree from Louisiana State University and a Master of Fine Arts degree in photography from the Savannah College of Art and Design. Born in New York and raised in Hawaii and Miami, Randall explores the contrasts of the urban and natural environments and his photographic approach emphasizes a sensitivity to the nuances of light. He contributes to efforts in historic preservation and his photographs of historic buildings are in the collections of the J. Paul Getty Museum and the Library of Congress. He currently resides in Atlanta, where he specializes in architectural photography and exhibits landscape photographs.
Visit Randall Connaughton's website.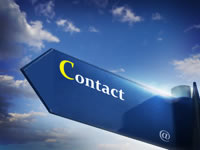 Questions?
Our secretary is in our office Monday through Friday from 9:00 AM to 1:00 PM.
(479) 253-7401
Write us:
Thorncrown Chapel
12968 Hwy 62 West
Eureka Springs, AR 72632